Community Events – Fundraising – Private Celebrations
Community Events
Oakville & Surrounding Areas
Nyla's Room's is proud to support our local Community. Be sure to check back often as we add new Community Events to our website throughout the year. 
Helping the Community
Raise Money for Charitable Causes
Bliss Gelato is proud to support local non-profit organizations in raising funds for their initiatives. Artisan gelato is a memorable and delicious way to raise funds with authentic, Italian gelato. Whether you're looking for pre-packaged single-serving cups ready to sell or you prefer to enhance your event with a gelato cart onsite serving freshly scooped gelato, we can make it happen.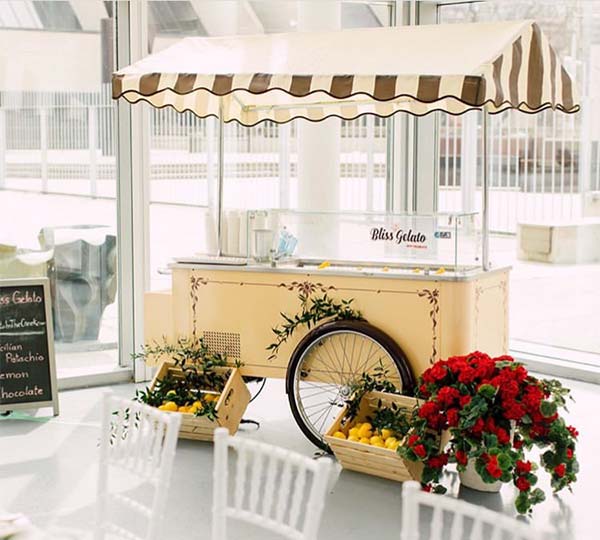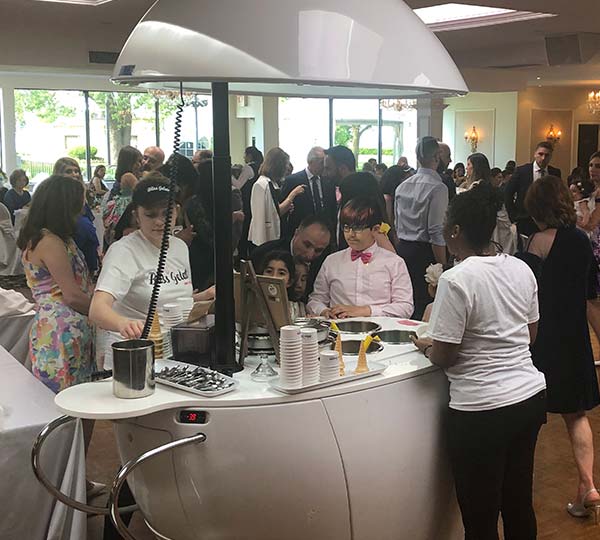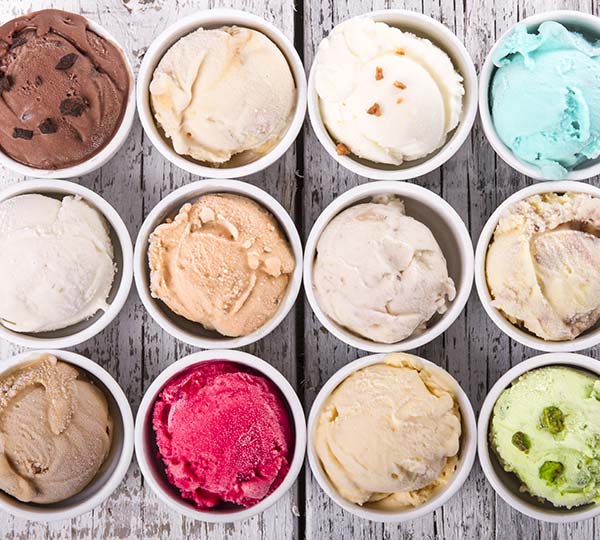 Some of our past fundraising partners include the Dr. Bob Kemp Hospice and the St. Joseph's Hospital Mental Health Foundation.
Want to Learn More?
Call us at (289) 887-6909 or complete the form at the bottom of this page.
Private Celebrations
Weddings, Bridal Showers & More
Authentic Italian gelato – made for you one batch at a time – presented in our Classic or Cloud Cart.
Our Gelato Cart Rentals are perfect for:
Anniversaries • Birthdays • Bridal & Baby Showers • Weddings • Christmas Parties • Business Celebrations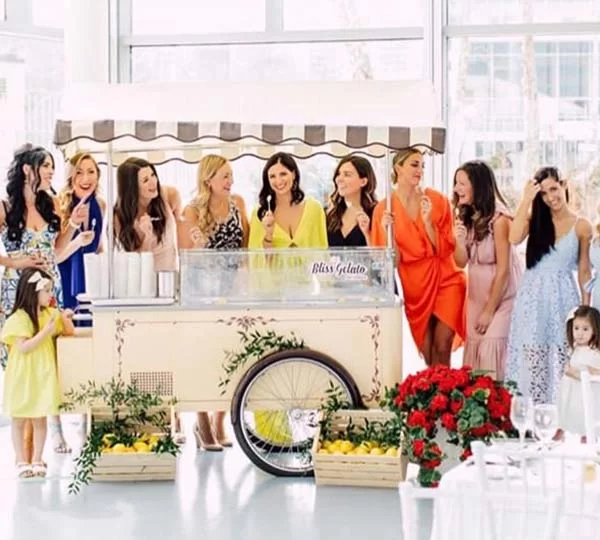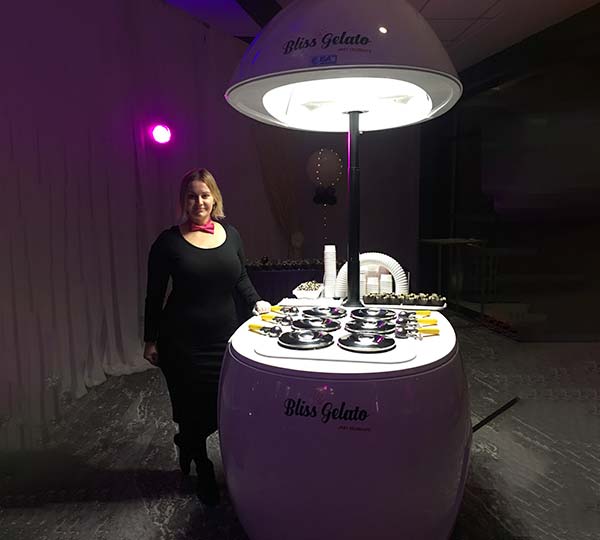 Ultra-Modern (Cloud) Cart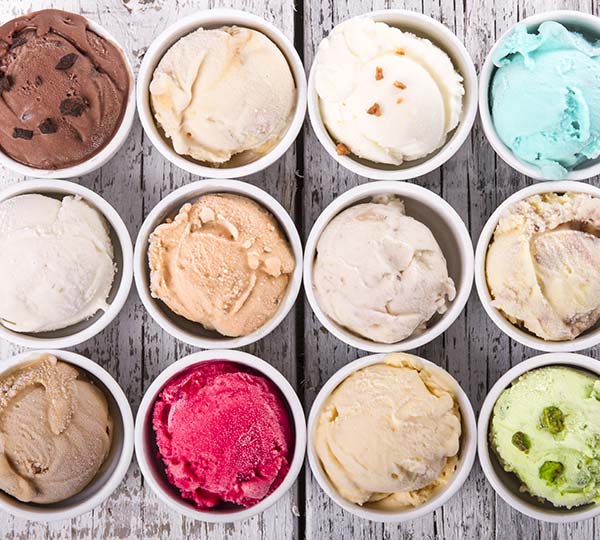 Take your Wedding Treats to a Memorable New Level with Bliss Gelato
Select up to six gelato flavours and a picture-perfect Italian made gelato cart.
Bliss Gelato will be presented by well-trained impeccably attired servers, using your choice of environmentally friendly serveware – paper cups, martini glasses or Belgian chocolate cups.
Want to Learn More?
Call us at (289) 887-6909 or complete the form below.
I'm interested in having delicious
Bliss Gelato Memories at myEvent