Bringing Together a World of Magnificent Tastes in One Small Space
Afternoon Tea – Authentic Gelato – Comfort Treats
Nyla's Room embraces each customer with a "One Love, One Heart" view of the world, and celebrates some of the world's best-loved comfort foods. Bask in the Jamaican north coast hospitality in our intimate space – or relax at home and have us deliver that warmth to your doorstep.
Nyla's was inspired by our family's birth heritage along with our gratitude for the cuisine and hospitality we have experienced in our travels. It represents another small step in the centuries-long journey started by ancestors.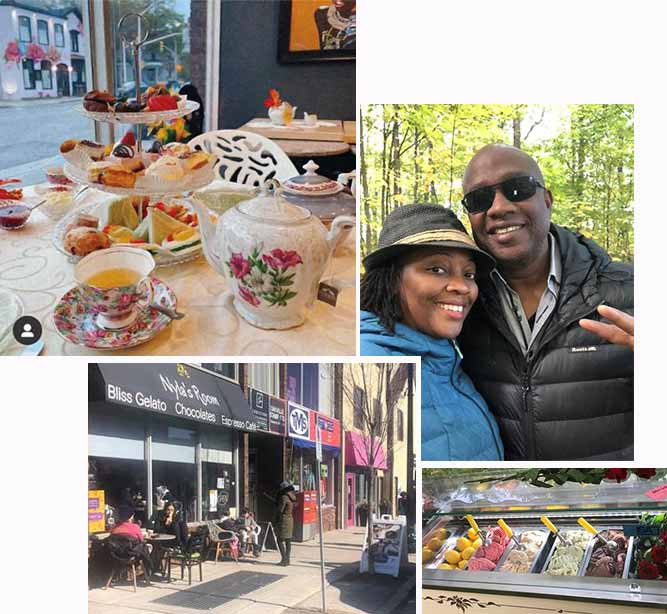 Thank you for choosing Nyla's Room in Downtown Oakville to be part of your celebration or gathering. An elegant setting of fine, loose leaf tea, delightful finger sandwiches, classic scones and whimsical petit fours will transport you and your loves to tranquil shores and oases, away from the hustle and bustle of the day.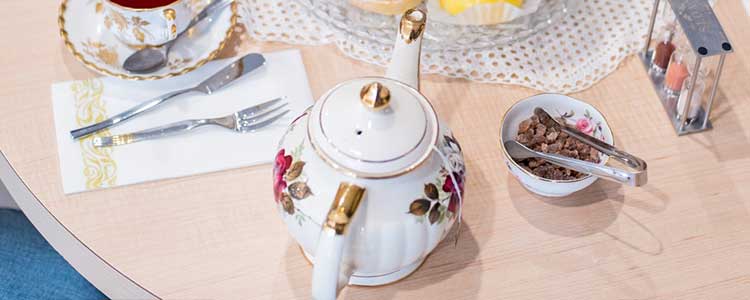 Tea Parties at Nyla's Room
Wednesday through Monday 11am to 3pm
*Reservations are required*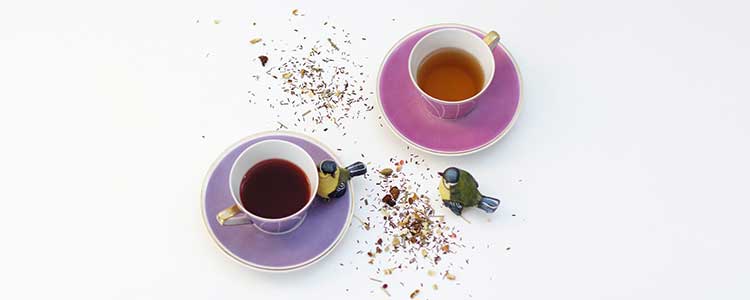 Tea Parties Right at Home
Arrange pickup at Nyla's Room.
*Downtown Oakville*
Nyla likes what Nyla likes, and lucky for you, that includes world class treats-cum-cultural comfort foods.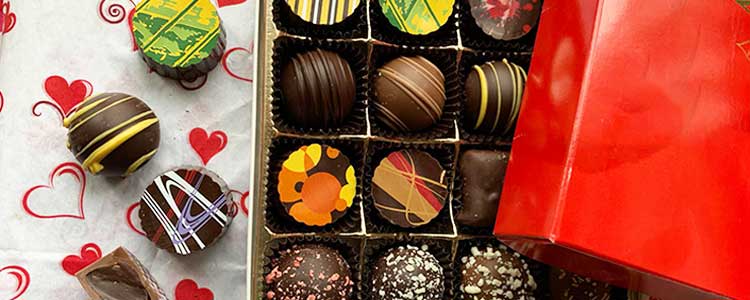 Truffles & Confections
Handmade clusters, bars, mendiants and barks along with a selection of sourced truffles.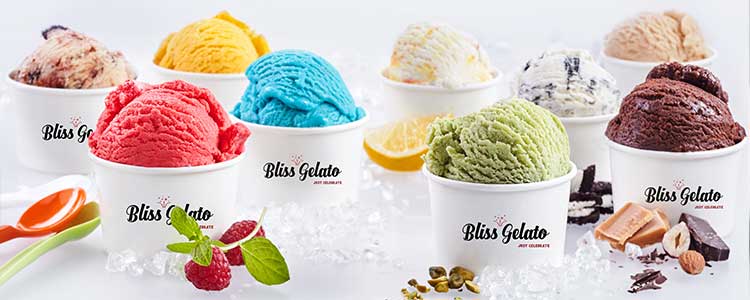 Bliss Gelato
Over 30 flavours of award-winning artisanal gelato (dairy & non-dairy) as well as the best sorbets in Canada.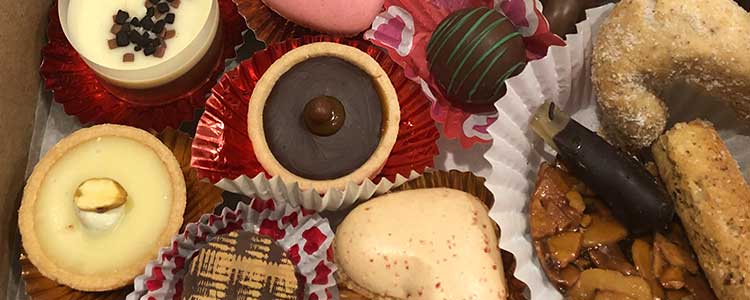 Oven-Baked Treats
Our pastry chefs create both savoury and sweet comfort foods daily. From quiches and croissants to Princess Tortes and Battenburgs. Whole cakes and pies are available for online purchase.
Some of our favourite Nyla's Room moments.