Made Fresh Daily
Our scones, struedels and pastries are made fresh daily.
Shop In Store
Nyla's Room is located at 109 Thomas Street (near Lakeshore), Oakville.
Online Preorders
Arrange pickup at Nyla's Room.
*Downtown Oakville*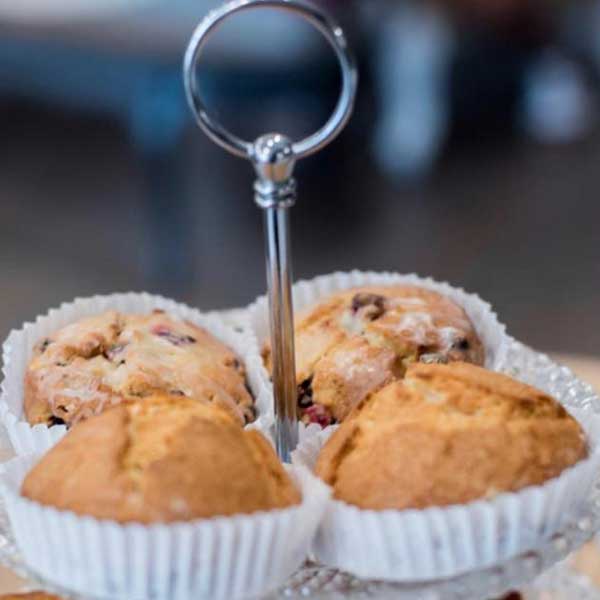 Scones, Struedels and more
Stop by the store to see our full selection of ready made pastries, cheesecakes, struedels, cookies and more.
Our online store offers a limited selection, which are made fresh to order.
Shop our menu below to place an order online for pick up in downtown Oakville.
Oven Baked Treats
×
Please add your Postcode
Please add your Postcode